At least one book per month. That's my reading goal for 2013. And to do that, I need to come up with a list. A necessary precaution since I do have this habit of rereading a few of my favorites.
I ended up buying my first read for the year when I strayed to the bookstore earlier today. I'm happy that my first reading pick is already showing great promise.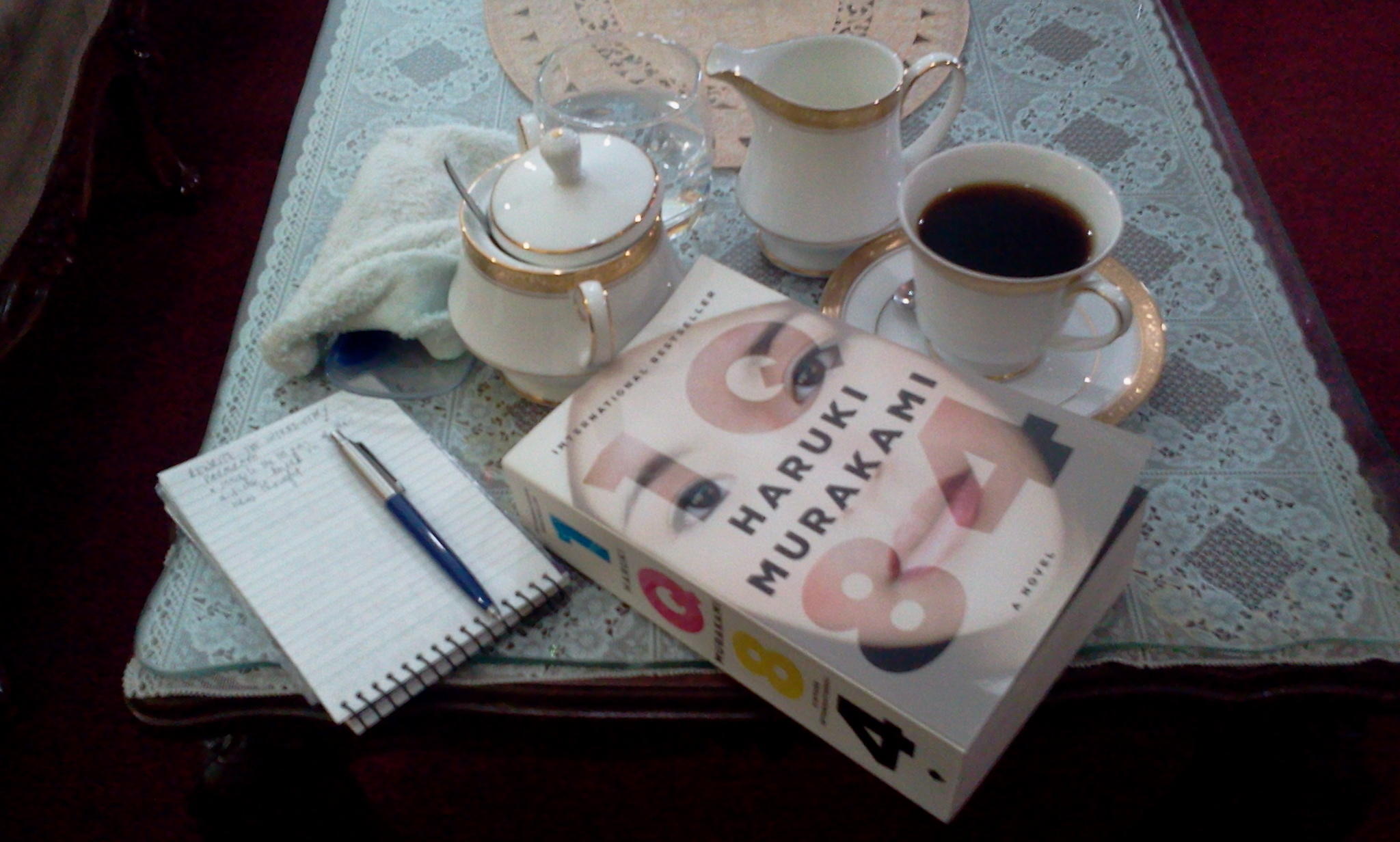 My Reading List
1Q84 – Haruki Murakami
A Wild Sheep Chase – Haruki Murakami
Casual Vacancy – JK Rowling
Getting Things Done: The Art of Stress-Free Productivity – David Allen
If On a Winter's Night a Traveler – Ital Calvino
Negotiating With the Dead: A Writer on Writing – Margaret Atwood
No One's Perfect – Hirotada Ototake
NW – Zadie Smith
The Beautiful Mystery – Louise Penny
The Brief Wondrous Life of Oscar Wao – Junot Diaz
The Columbus Affair – Steve Berry
The Fault in Our Stars – John Green
The Wind-Up Bird Chronicle – Haruki Murakami
What We Talk About When We Talk About Love – Raymond Carver
*The latest Sigma Series installment (if any) by James Rollins.
And for the annual rereads…because it's tradition:
The Hobbit – JRR Tolkien
All three LOTR books – JRR Tolkien
It's going to be a fun year of reading. Bring it!